BIOS: The Band - Craig Miner - Ryan Shupe - Nate Smeding - Roger Archibald - Ryan Tilby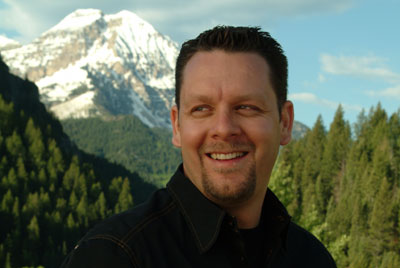 Craig Miner is a multi-instrumentalist and, according to some, the closest thing to McGyver on the planet. He plays guitar, mandolin, bouzouki and banjo and made almost all of his instruments himself.
Craig started his musical path with a ukulele that his dad bought at a garage sale. He soon moved to the guitar and played in a band with some of his high school friends called the Smokey Mill Boys. He also played electric guitar in his high school jazz band.
He started playing banjo at the age of 15 and has since picked up the mandolin. He has performed with other groups including Fire on the Mountain and Salt Licks
He uses a Taylor 810 guitar, banjo (self-made), and bouzouki and mandolin (both self-made) - Amplified by a Boss GT-3 Multi effects processor and a variety of Fishman, Baggs and Custom pickups.
He likes building things, camping, rock climbing, and mountain biking.
He has a dead-on Aaron Neville impression.