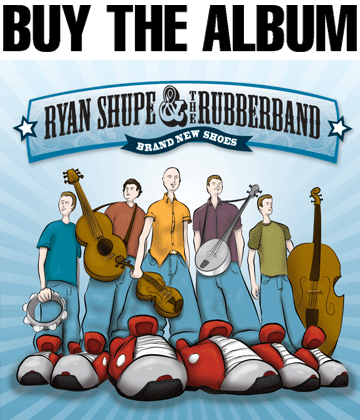 Ryan Shupe to headline Freedom Fire at Maverik Stadium in Logan, UT - July 03, 2015
Ryan Shupe and the band are rocking it out at the Freedom Fire celebration at Maverik Stadium in Logan, UT. There will be fireworks and other entertainment.
More info and tickets are available here:
http://www.loganutah.org/PR/Dept/FreedomFire.cfm
---
Sandy Amphitheater with the One Voice Children's Choir - May 30, 2015
We are performing at the Sandy Amphitheater on June 5, which is going to be awesome. Even more great is that the One Voice Children's Choir will be joining us for some fun songs. We are really excited!
---
Gilbert, AZ and 240 Kids - February 09, 2015
We got to perform this last weekend with 240 kids from the Rise Up Childrens Choir. It was so much fun. They are all so talented and good spirited. Sarah, the choir director, was great and very ambitious to wrangle all these kids around. It was an inspirational sight to see!
---